PMI-Tucson/TEP Project Management Day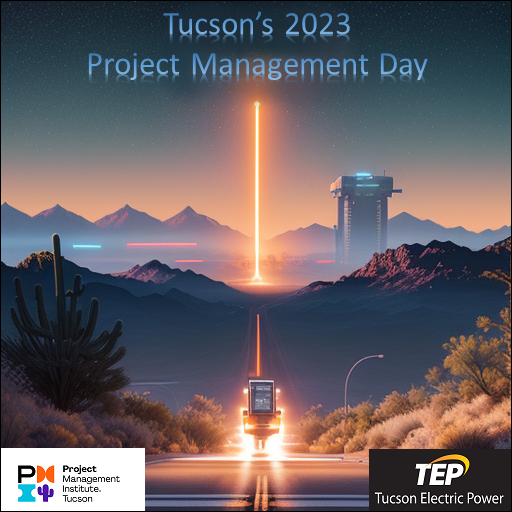 Whether you're a seasoned project manager or new to the field, this conference is your opportunity to gain valuable insights, network with like-minded professionals, and embark on an exciting journey through the future of project management.
Don't miss out on this extraordinary event that blends the back-to-basics foundations with the excitement of the cutting-edge world of Artificial Intelligence through the lens of "Back to the Future".
We have a full schedule for you and a great networking event after. When you register please let us know what your thoughts are on likelihood to attend the networking event after.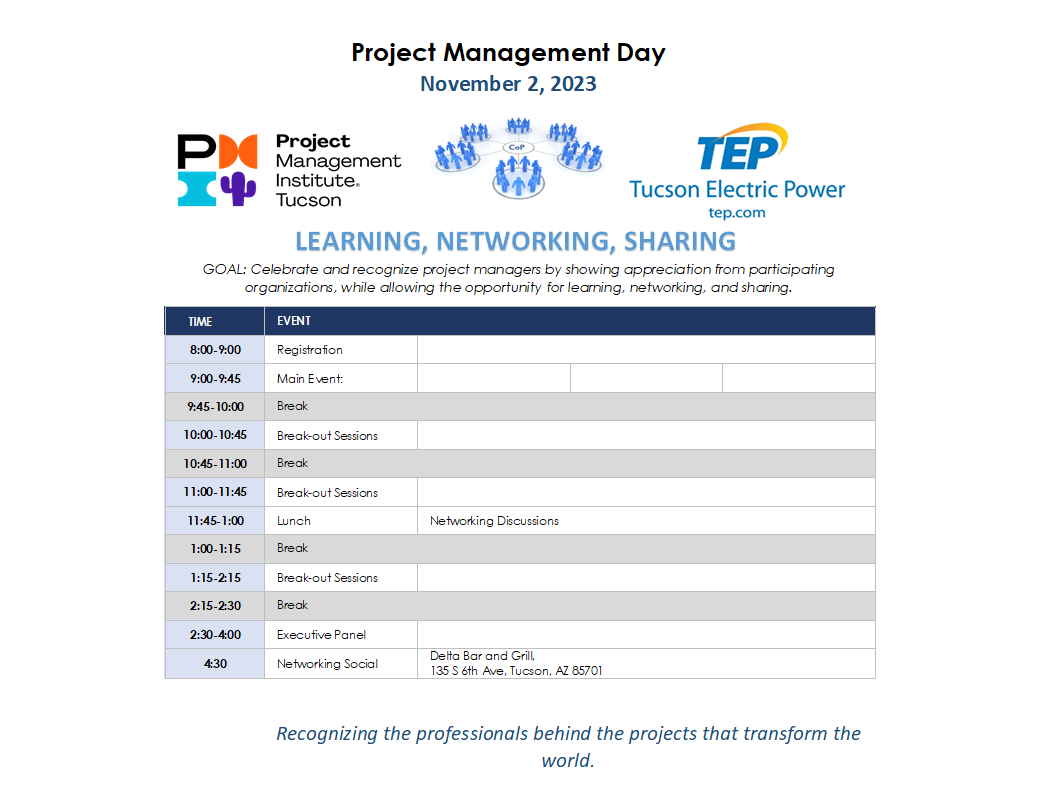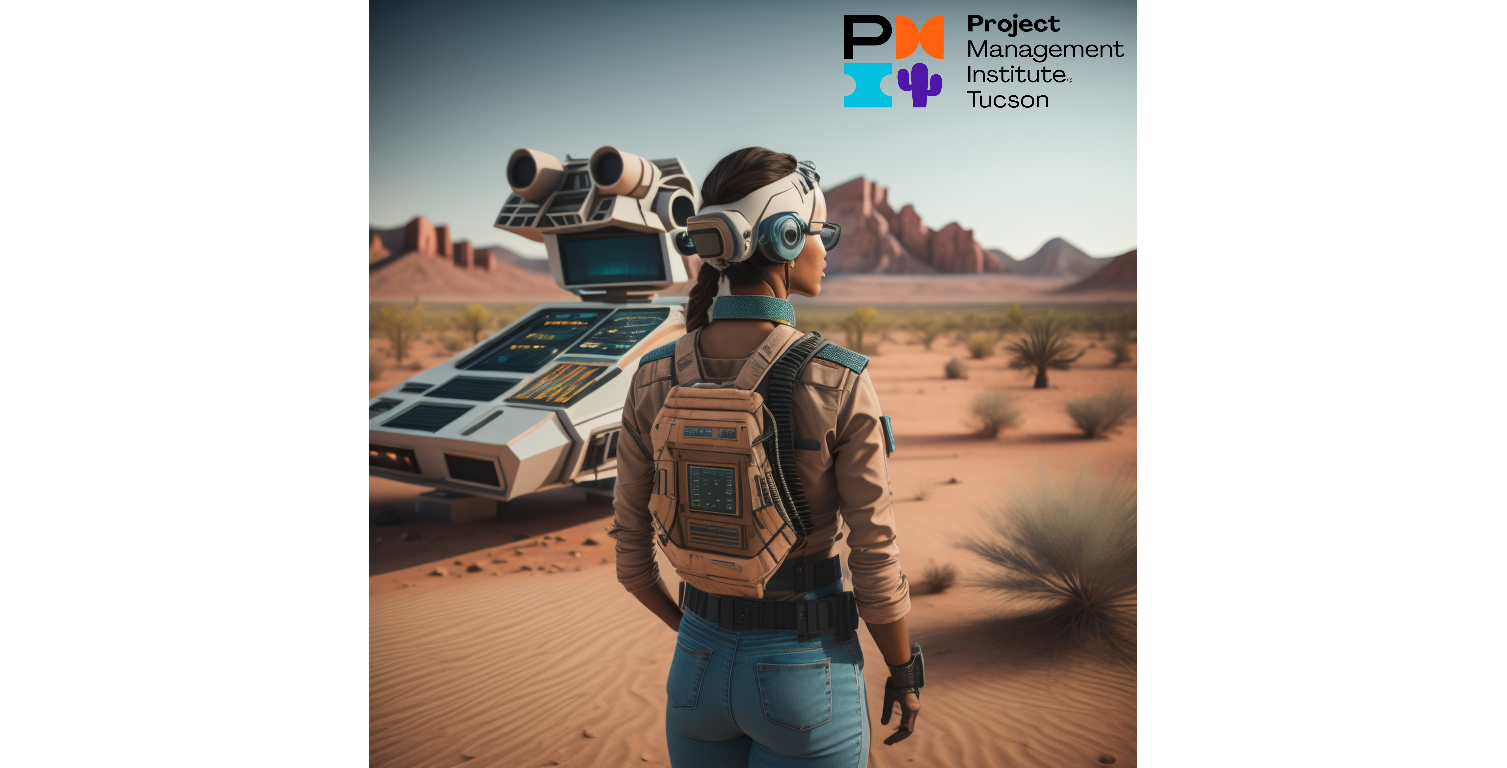 Register for this event